March 10th: A Wet Night In – Spike & Penny Piddock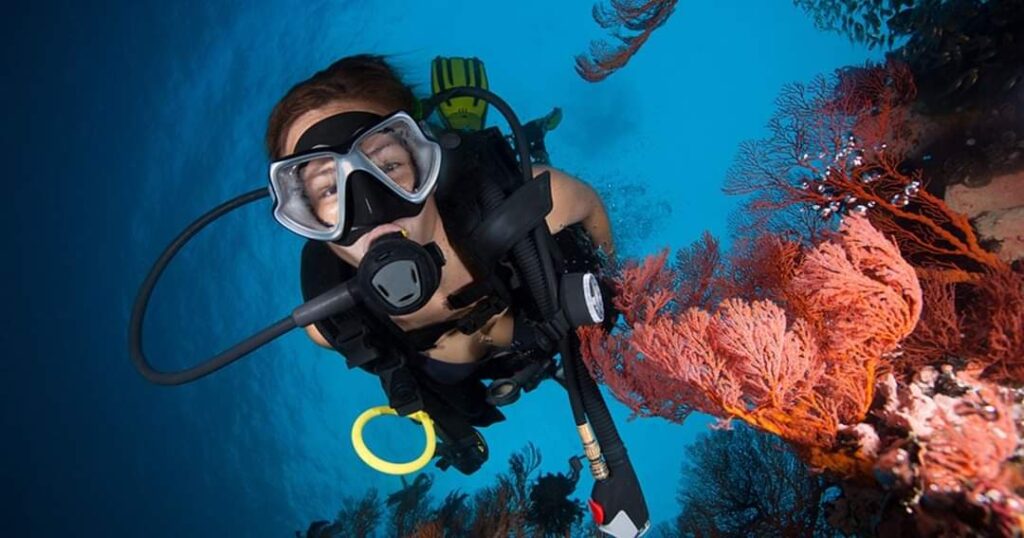 This week we are all set for  "A Wet Night In" with Spike & Penny Piddock.


Penny and Spike Piddock (both DPAGB & EFIAP) are members of Dorchester Camera club and also the British Society of Underwater Photographers. The Talk covers underwater life in a variety of places near and far, featuring curiosities as well as the more familiar species.


Usual Zoom session details (see home page) and as always new members are welcome to join the meeting to see what we do as a club.